For those who protect childhood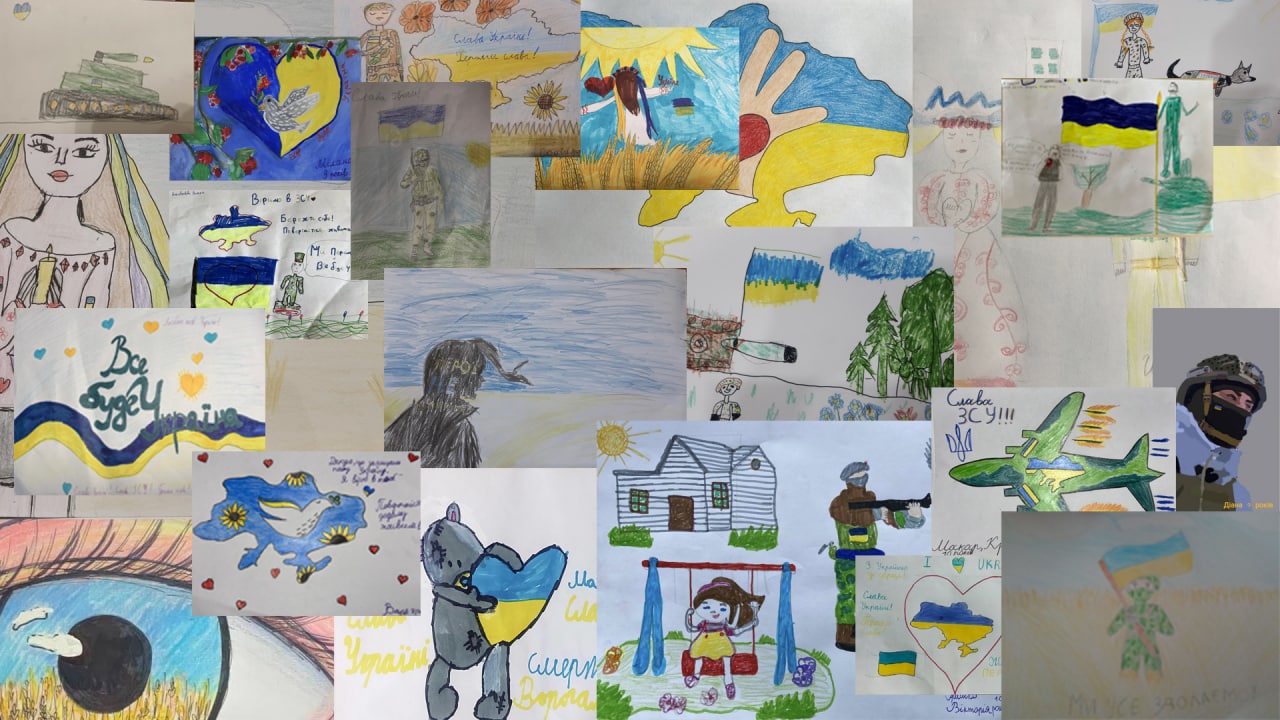 To support Ukrainian children and our heroes, UAWLE started the initiative dedicated to Children Protection Day, where children of our members made drawings themed "They protect my childhood" and received gifts for participation. The drawings were sent to the frontlines for our defenders.
The initiative was supported by Canada-Ukraine Police Development Project (CUPDP), an international volunteer initiative Alex 21 for Ukraine, and Hamburg Commercial Bank.
See the video project For Those Who Protect our Childhood here on YouTube.